Veerinder S. Anand M.D.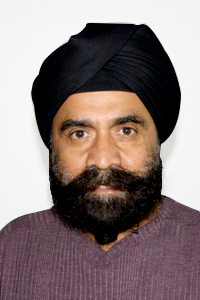 Board Certified Orthopedic Surgeon
Qualified Medical Examiner
Since 1980 Dr. Anand has attended major national and international orthopedic conventions regularly and has subscribed to major and international journals and publications. He was ranked in the top 15% in the nation for total knee replacement and hip fracture repair in 2011.
Master of Surgery
Bombay University
Bombay India
Surgical Resident
Maimonides Medical Center
Brooklyn N.Y.
Professional Affiliations
Fellow American Academy of Orthopedic Surgeons
Diplomate American Board of Orthopedic Surgeons
Fellow American Board of Disability Evaluating Physicians
Arthroscopy Board of North America
Medical Affiliations
El Centro Regional Medical Center
Pioneers Memorial Healthcare District
Clinicas De Salud Del Pueblo